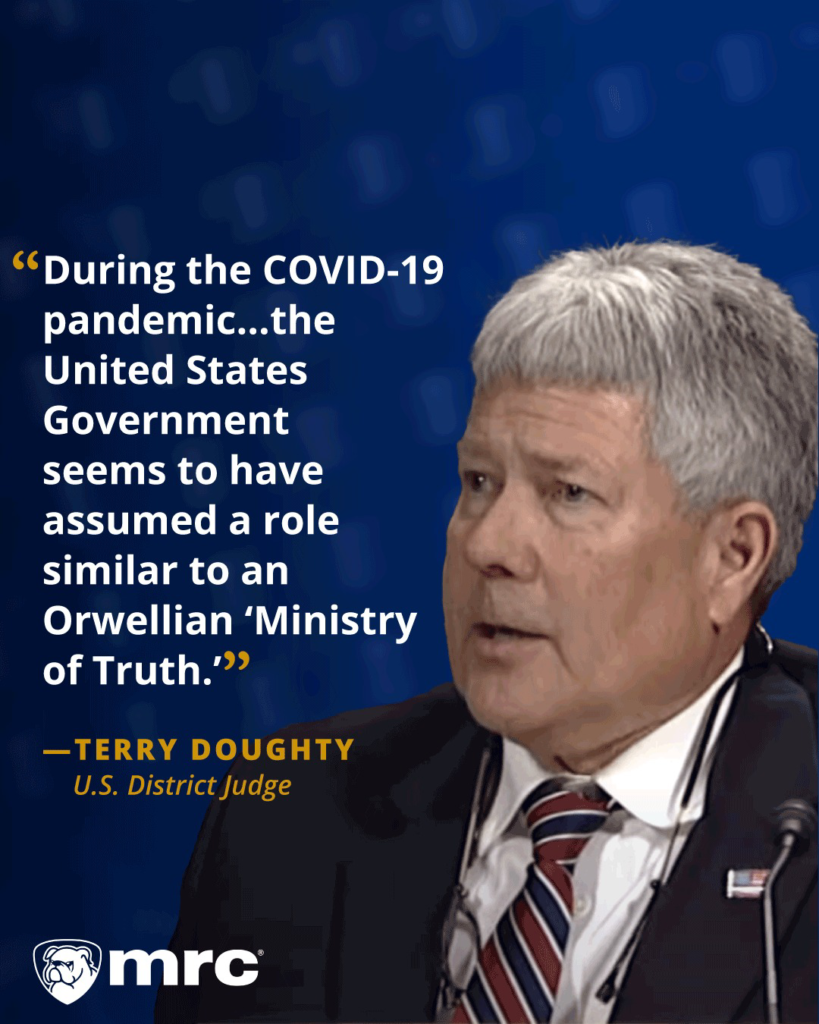 Contact your members in the Louisiana Legislature – Override!!!
Federal judge places injunction on Biden admin collaboration with big tech … Judge Orders Biden Officials to Limit Contact With Social-Media Companies
Biden Student Loan giveaway defeated by Supreme Court
Supreme Court hands victory to religious freedom in employment: Groff case
Victory in 303 Creative case … more here
Landmark ruling on Affirmative Action. … Justice Clarence Thomas weighs in
The Supreme Court of the United States issued a historic decision effectively ruling that race-based admissions policies in undergraduate admissions are unconstitutional.